Description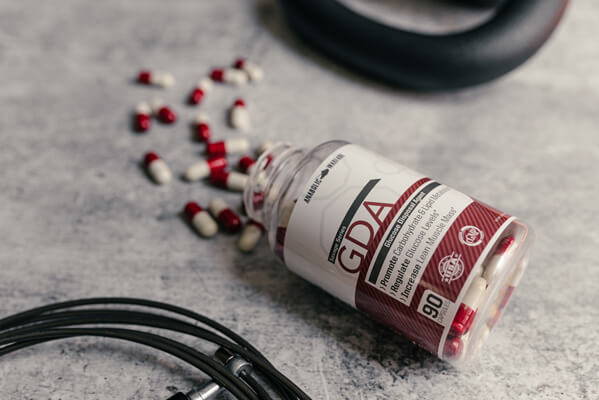 -GDA is a Glucose Disposal Agent that promotes carbohydrate and lipid metabolism, regulates glucose levels, and increases lean muscle mass.
-It inhibits sugar absorption, which allows your body to fight sugar cravings and lower your blood sugar levels after a high carbohydrate meal.
-GDA prevents excess carbohydrates from being stored as body fat. By controlling insulin production, GDA delivers carbohydrates to the muscles where they store them as glycogen, which in turn provides energy to fuel your workouts.
-GDA not only has potent benefits on its own, but also is an excellent compliment to other Anabolic Warfare products and pairs well GlycoSurge, Androdrol, and Epivar.
Glucose Disposal Agent with lipid metabolizer & glucose regulator
-Promotes Carbohydrate & Lipid Metabolism
-Regulate Glucose Levels
-Increase Lean Muscle Mass
-Fights sugar cravings
-Utilizes glycogen to fuel workouts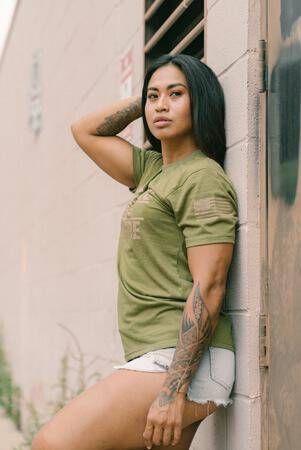 Consume 1 serving of GDA along with 50g of carbs 15-20 minutes prior to training. For best results pair with 1 serving of Glyco Surge. Can also be taken 15-20 minutes before your heaviest carb meal of the day.