Description
CARNICUTS XTREME
Take your weight loss goals to the next level with Carnicuts Xtreme. L-Carnitine alone amplifies fat loss, energy, endurance, cognitive function, and recovery. We've combined L-Carnitine with Paradoxine®and Lean GBB® to trigger thermogenesis and reduce body fat. Get ready to sweat, burn calories and drop water weight with Carnitine Xtreme.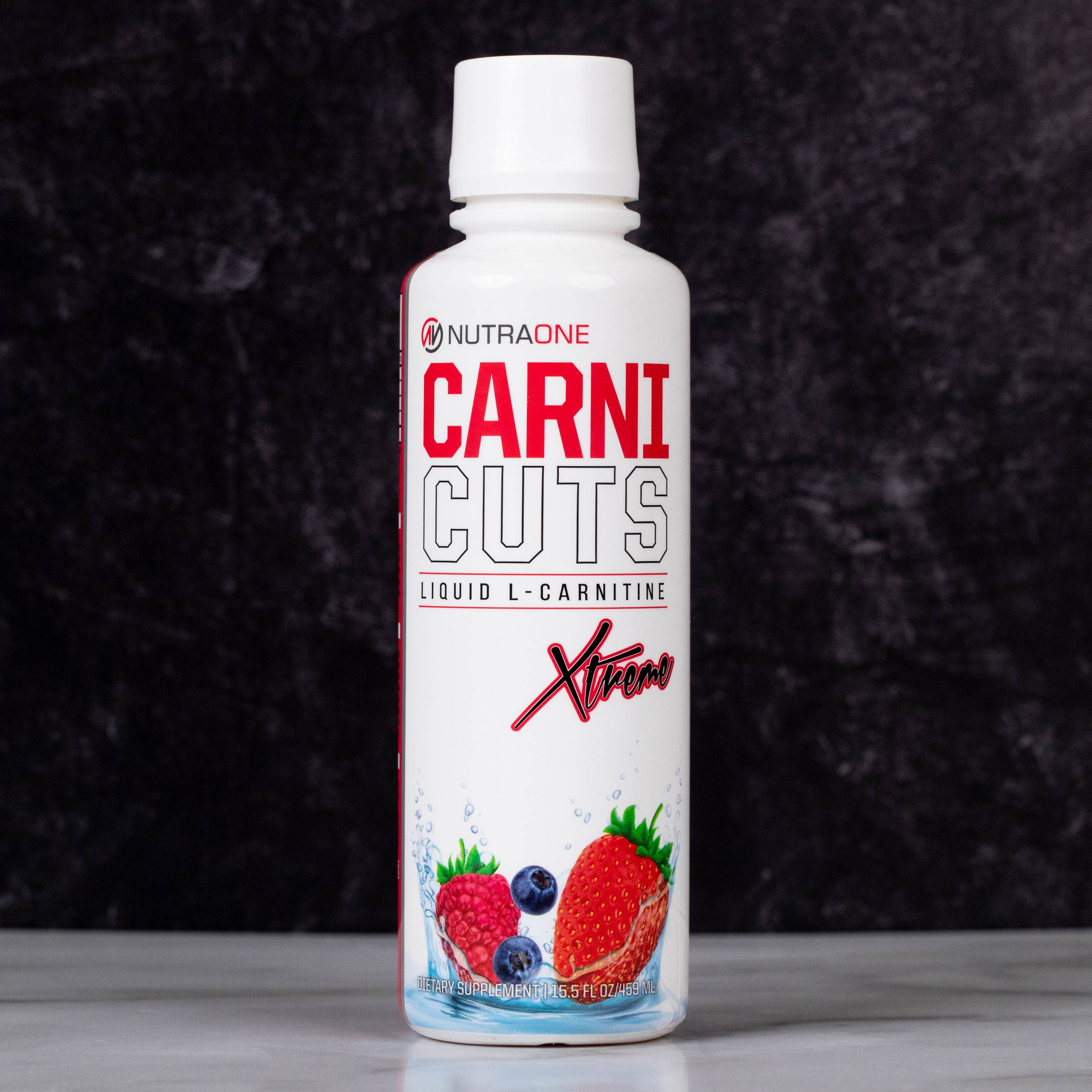 INCREASE ENERGY
Lean GBB® acts as the foundation to L-Carnitine allowing your body to naturally produce more carnitine and effectively use fat for energy.
FAT METABOLIZER
Paradoxine® promotes fat metabolism and enhances energy expenditure. L-Carnitine combined with Paradoxine®and Lean GBB® triggers thermogenesis and reduces body fat.
IMPROVE PERFORMANCE
L-Carnitine improves exercise recovery, increases oxygen supply to muscles, blood flow and nitric oxide production, helping delay discomfort and reduce fatigue.
BOOSTS BRAIN FUNCTION
Enhances brain function and cognition while improving focus and memory.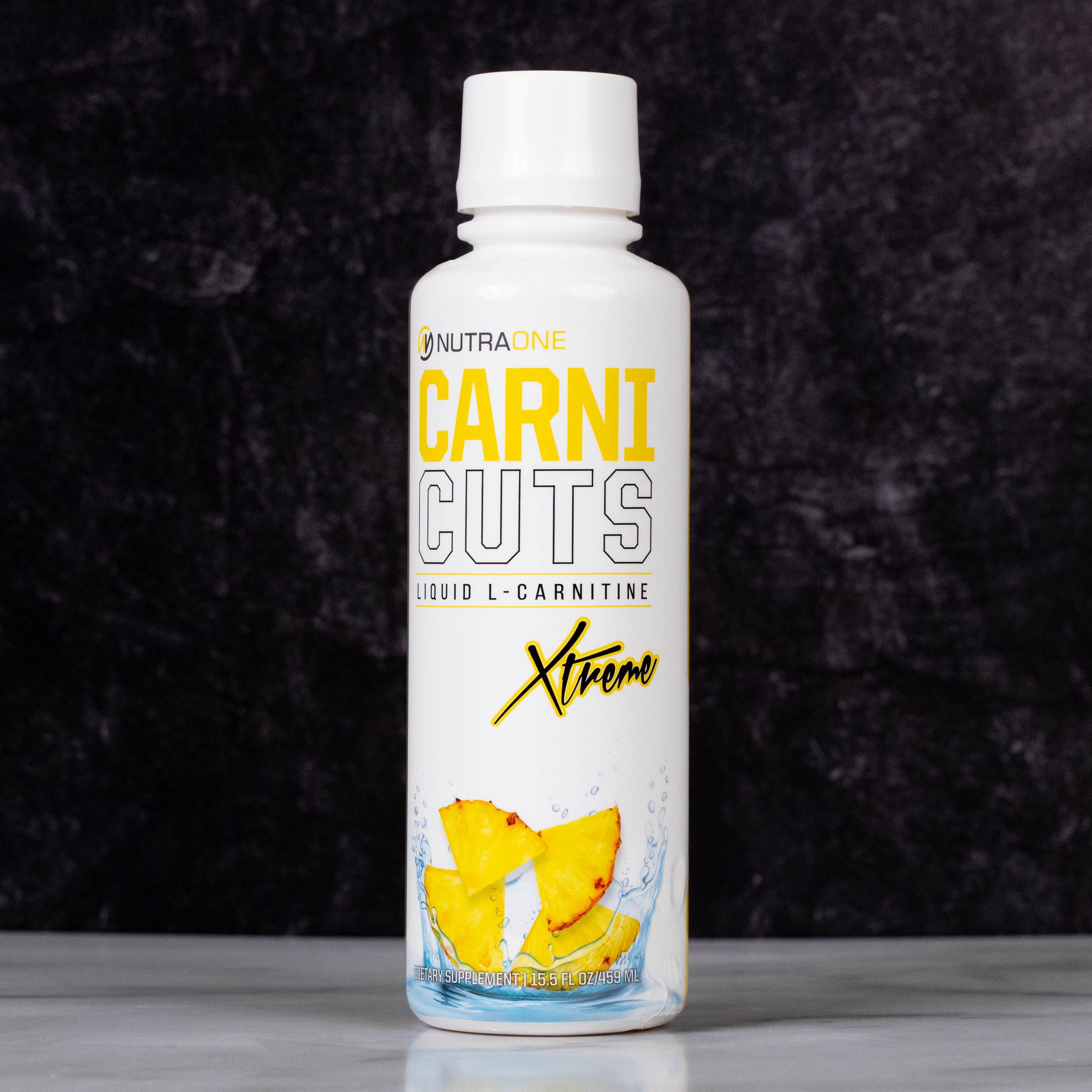 For best results take one tablespoon of Carnicuts Xtreme 30 minutes prior to exercise. You may want to start with 1/2 a tablespoon to assess tolerance. Do not exceed more than two servings per day. Use this product as a dietary supplement only. Note: You will notice an increase in body heat and sweating upon ingesting, do not be alarmed. This is a normal reaction to Lean GBB®.